The RASE Project
Organization's Mission Statement
To assist all those individuals affected by substance use issues, problems, and concerns by fostering progress, enriching lives, and ultimately enhancing the recovery process.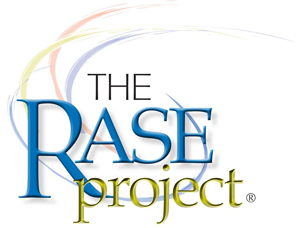 Vision Statement
To provide innovative, quality services; reduce the stigma associated with the disease of addiction; and enhance the recovery process by weaving authenticity, dignity, passion and integrity throughout every aspect of the organization.
The RASE Project provides education, advocacy, residential and peer recovery support services.
Accreditation Info
Accreditation, Provisional
Accreditation Date:
December 21, 2018
to
December 21, 2020